Really good ideas very well expressed.

RICK VAN LENT, GREATER VICTORIA INSURANCE SERVICES
Click on the woman for an article on the value of words.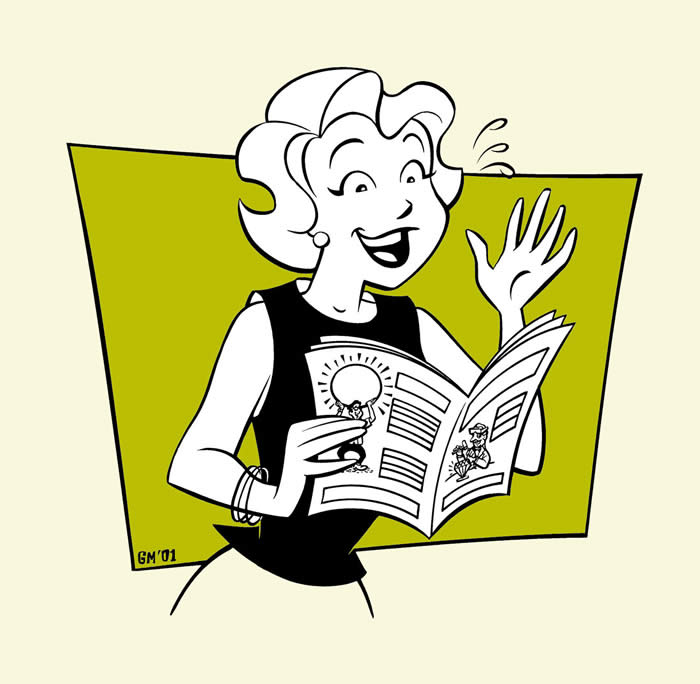 Click on the girl
for a Compelling Elevator Speech.

Click on the archer
for Key Messages.


Click on the newsletter doctor
for newsletter problem solving.

Click on the wordsmith
for Articulate
editorial services.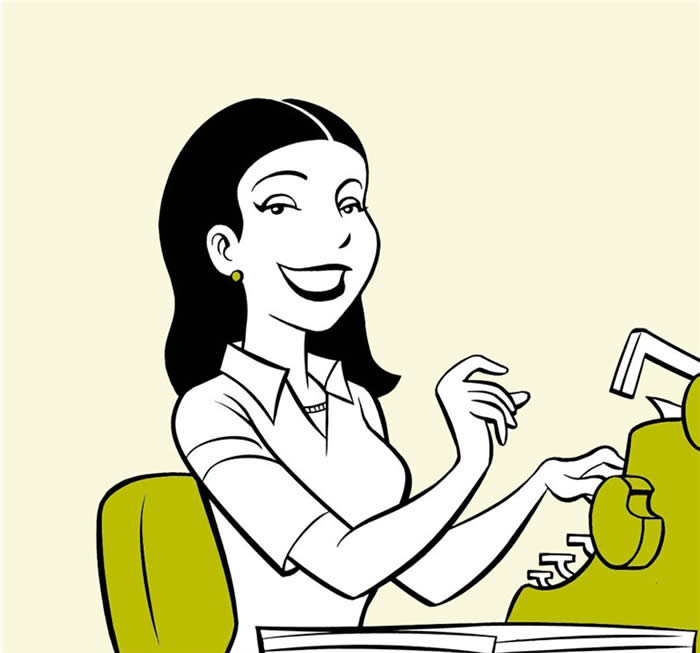 Click on the pilot
for the site map + links to articles.


SCROLL DOWN!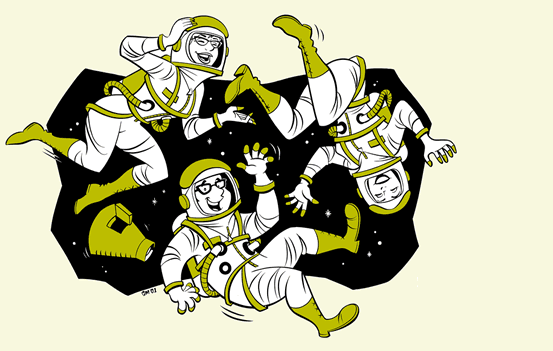 The Articulate Team
Good people who do good work for good people.
articulate: well-spoken, eloquent, communicating clearly.
consultant: one who draws on his or her expertise to guide others, first by asking good questions, then by providing sound advice.
The personnel of Articulate Consultants live up to the motto bright minds, clear communication while serving clients who need problems like these to be solved.
Competent and conscientious, Articulate's staff ensure that promises are kept. The in-house roles focus on keeping consultants and associates focused on their own higher-value value activities while capably providing administrative, decision-making, and information-gathering support.
Understanding that clear purpose empowers achievement, Articulate's consultants are experts at helping to solve various business problems by looking analytically at a business through the lens of how clients experience and perceive value.
Articulate consultants are particularly adept at discovering anew what truly distinguishes an independent business from alternatives, particulary in relation to the values of the the ideal client. By helping to develop these distinctions, then articulating them as authentic key messages, they help Articulate clients to avoid direct competition and to generate more profitable business relationships. This typically improves the overall cost-effectiveness of marketing.
Articulate draws upon a pool of pre-selected independent talent (professional writers, editors, graphic designers, illustrators, photographers, website developers) to contribute their expertise as needed.
Articulate's clients benefit primarily by having people chosen specifically for work on their projects according to project needs. Thus, they deal with a strategically-driven firm structured for tactical efficiency and effectiveness, focused on results.
Prospective new associates click here for information about what it is like to be an Articulate associate.

home
call 250 383-5040

Discovery Session
I want to book a FREE discovery session to explore how Articulate Consultants can help me to meet my business communications challenges.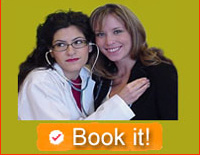 serving Canada and the USA
from Victoria, British Columbia, Canada
When the clock on the wall of Articulate Consultants says 12:00 noon,
then clocks in Washington, DC say 3:00 PM.
© Glenn R. Harrington / Articulate Consultants Inc.