Click on the woman
for A Wordsmith's Manifesto pt. 1.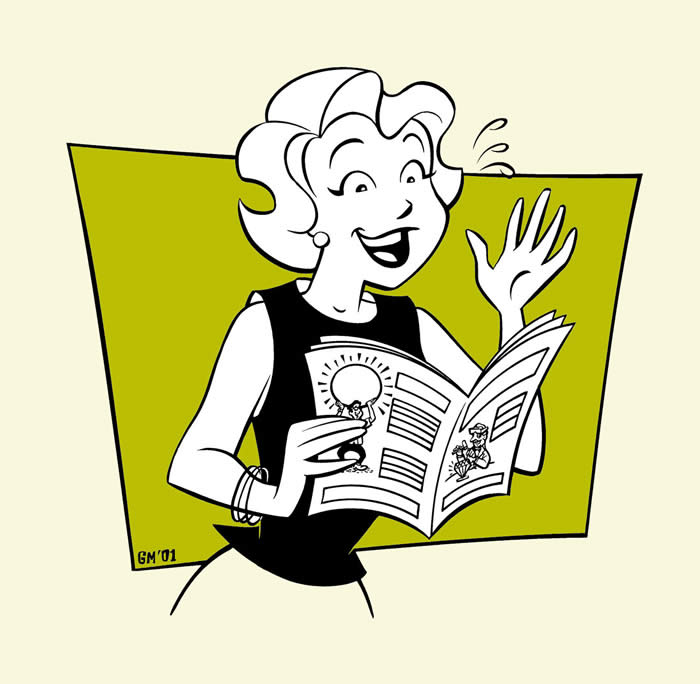 Click on the girl
for a Compelling Elevator Speech.

Click on the archer
for Key Messages.


Click on the newsletter doctor
for newsletter problem solving.

Click on the wordsmith
for Articulate
editorial services.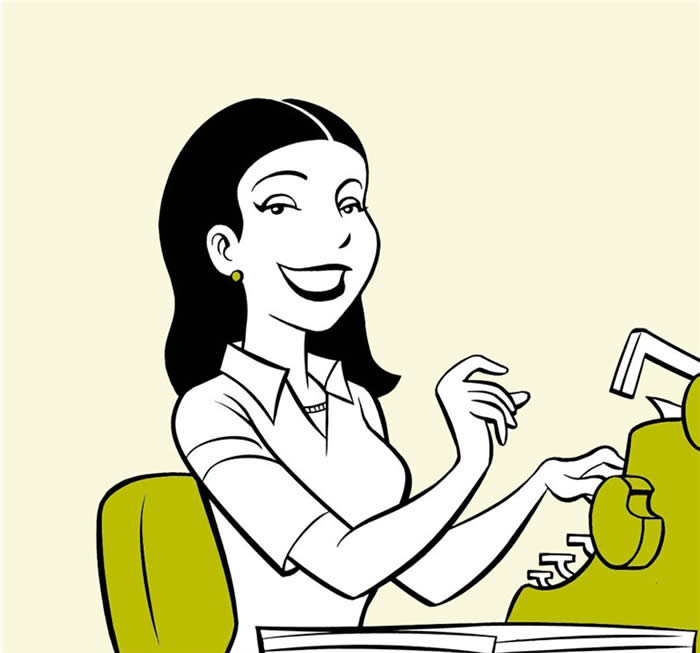 Click on the pilot
for the site map + links to more.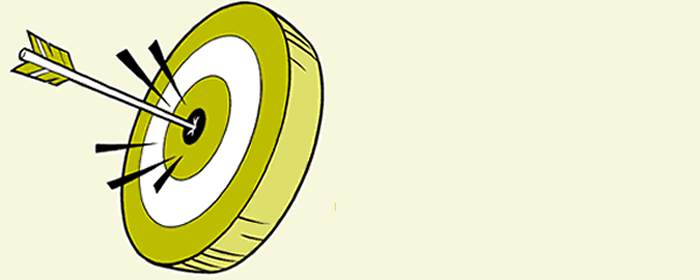 The Articulate Niche
Articulate your key messages.
Articulate Consultants Inc exists to serve people who long to be better understood by the right people.
This longing complels them to seek the involvement of an astute, eloquent person to help them to fulfil their own mission more effectively.
They wish for somebody who could quickly, comprehensively understand their situation and help with a clever idea eloquently expressed, then expertly coordinate follow-through tasks placed in the hands of able people focused on a clear vision of what ought to be.
Since 1996, people aiming to get more of the business they want cost-effectively have found satisfaction through Articulate's bright minds and clear communication.
bright minds
Articulate Consultants understand: It can be frustrating to struggle to express the right idea effectively. Typically, the right words make the idea itself clearer. Articulate Consultants can help.
clear communication
Once you have the right idea in the right words, then communicating effectively becomes simple. Yet, this is often easier said than done. Articulate Consultants can help.
marketing and brand management
Articulate Consultants has helped independent businesses to renew their value proposition and to integrate their marketing and brand management cohesively since 1996. This involves working together:
to identify and articulate ideal client profile(s).
to listen to real client experience directly from people who match the ideal client profile(s).
to distil that market intelligence into meaningful, authentic

key messages.

to use those key messages in recalibrating marketing and brand management.
to gain more profitable business from new and current clients.
the bottom line: results
Having participated in this process collaboratively, clients of Articulate Consultants can enjoy:
deeper client, staff, and supplier loyalty.
more meaningful differentiation from competitors.
greater overall success including increased, more stable profits.
Click the link below to request a free discovery session.

home |
call 250 383-5040

Discovery Session
I want to book a FREE discovery session to explore how Articulate Consultants can help me to meet my business communications challenges.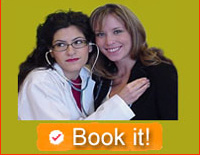 serving Canada and the USA
from Victoria, British Columbia, Canada
When the clock on the wall of Articulate Consultants says 12:00 noon,
then clocks in Calgary, Alberta say 1:00 PM.
© Glenn R Harrington / Articulate Consultants Inc.