Click on the woman
for A Wordsmith's Manifesto pt. 1.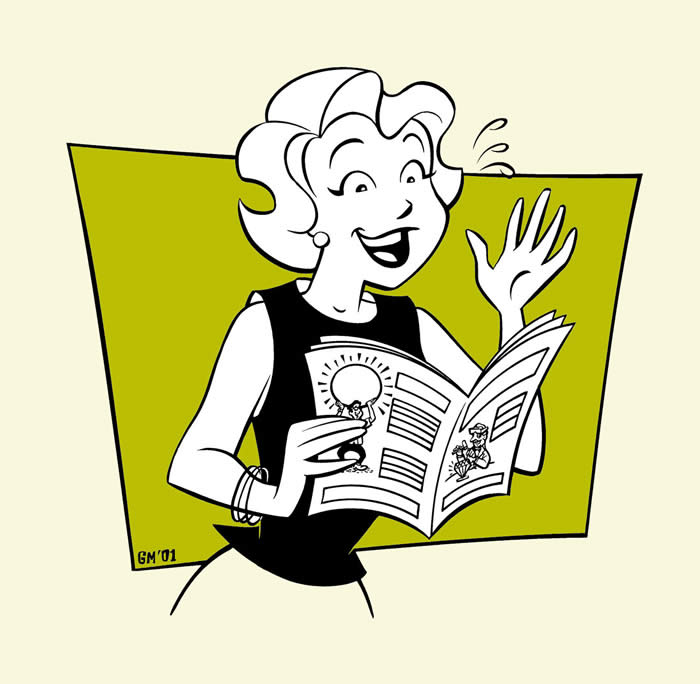 Click on the girl
for a Compelling Elevator Speech.

Click on the archer
for Key Messages.


Click on the newsletter doctor
for newsletter problem solving.

Click on the wordsmith
for Articulate
editorial services.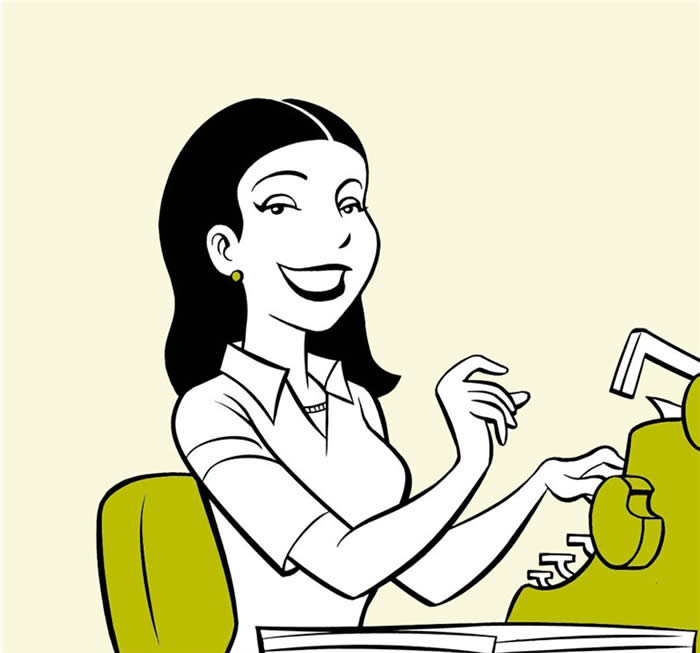 Click on the pilot
for the site map + links to more.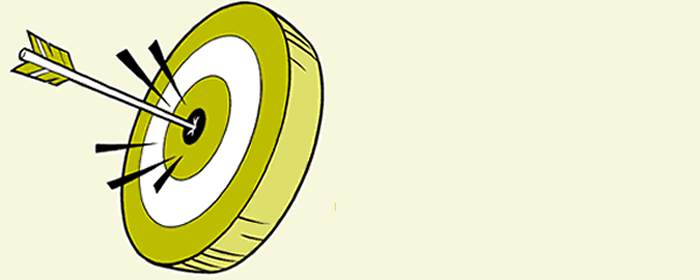 The Articulate Niche
Articulate your key messages.
Recognize any of these concerns?
Many people running independent businesses find it frustrating to learn that their repeat customers also deal with their competitors. They go to great lengths to provide great service, great selection, and great prices and find it annoying that they their market still seems fickle or disloyal. Moreover, when they listen to people who could be good clients, they find that their company's key points of differentiation are not well known.
Helping to overcome these difficulties, Articulate Consultants works with independent businesses that aim to get more of the business they want cost-effectively.
Concerned about having enough of the customers you need for your business to survive and grow over time?
Be fully aware of the problems you solve for your market and how your service to your clientele distinguishes your company from alternatives.

Keep your brand so special to those you serve that it remains uniquely relevant as times change.

Be careful not to over-communicate to your clientele – especially to those who already feel subject to information overload.
Unsure how to accomplish these objectives while keeping day-to-day operations on track? Articulate Consultants has helped independent businesses to overcome such concerns since 1996.
Have enough customers already and want to make profits grow?
Be aware of how current and emergent competitors can draw customers away; of how your customers might not be loyal to your brand – perhaps despite repeat purchasing – and why some customers bypass your competitors to buy from you.

Keep the brand experience that you offer so uniquely valuable to your market that it fosters loyalty and so that loyal customers bring or refer new clients to you.

Remember that often less is more in marketing communications, that simpler is generally more effective, and that people respond best to the right form of outreach at the right frequency.
Uncertain how to accomplish these objectives on a modest budget? Articulate Consultants has helped independent businesses in these ways since 1996.
Bothered that competitors offering inferior products or services fare better than your company?
Be aware of how merit alone, as understood rationally by industry experts, does not confer entitlement to profitable business.
Know your ideal client profile and understand what makes your products and services indispensable to your ideal client.
Keep your brand special enough so that your authentic key messages – the most important few words any enterprise has to say – position your brand as irreplaceable to the target market.
Doubtful about how these objectives apply to your company? Articulate Consultants has helped independent businesses to renew and integrate marketing and brand management successfully since 1996.
the bottom line: process
Since 1996, Articulate Consultants has served various independent businesses by working with them:
to identify and articulate their ideal client profile(s).
to listen to real client experience directly from people who match their ideal client profile(s).
to distil that market intelligence into meaningful, authentic

key messages

.
to use those key messages in upgrading

marketing

efforts better integrated with

brand management

.
to gain more profitable business from new and current clients.
the bottom line: results
Having participated in this five-step process, clients of Articulate Consultants enjoy:
deeper client, staff, and supplier loyalty.
more meaningful differentiation from competitors.
greater overall success including increased, more stable profits.
Since 1996, Articulate Consultants has worked with independent businesses aiming to get more good sales at lower cost per sale. Click the link below to request a free discovery session.

home |
call 250 383-5040

Discovery Session
I want to book a FREE discovery session to explore how Articulate Consultants can help me to meet my business communications challenges.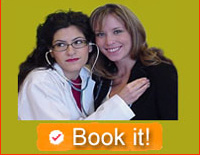 serving Canada and the USA
from Victoria, British Columbia, Canada
When the clock on the wall of Articulate Consultants says 12:00 noon,
then clocks in Calgary, Alberta say 1:00 PM.
© Glenn R Harrington / Articulate Consultants Inc.